WEAKNESS - This is not something I always admit to easily.
I like to be STRONG!
I often probably portray myself strong and confident.
While I am strong and confident in many things, and I must say in great thanks to the Lord that I can be strong and confident in aspects of my life and faith, I have many weaknesses of which I am aware. At times I feel like these weaknesses cut me to the core with the thought:
"What if these weaknesses are the very things that are holding me back from progressing in the ways I desire to progress."
My weaknesses may incorporate the weaknesses and failings that I perceive, along with the perceptions and judgements of others towards weaknesses or failings that I may or may not be blind to.
In those core cutting moments I often find myself in conversation with my Heavenly Father sharing my weakness and my heartache associated with them. I find myself pleading with him for the Grace of his Son to bless my life despite my failings and to help me progress or show me in what ways to progress.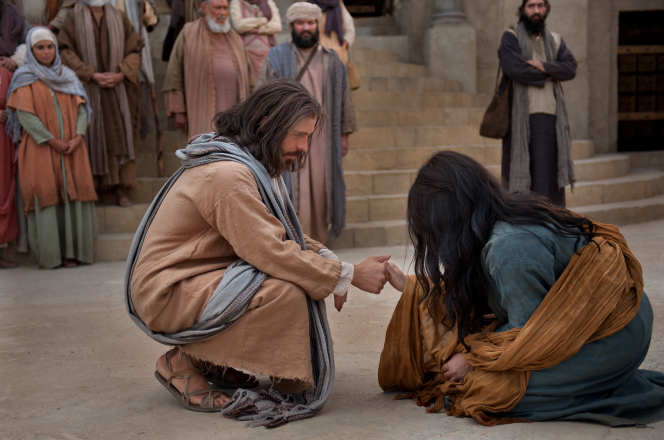 It is in the moments of my prayers that I find myself drawing strength from the Grace of Christ and confidence in my path forward. Those weaknesses are more often than not still a part of me, but I feel a power strengthening me to move forward and to trust that as I come unto Christ I am progressing in a manner that is pleasing to my Heavenly Father and therefore can be pleasing to me.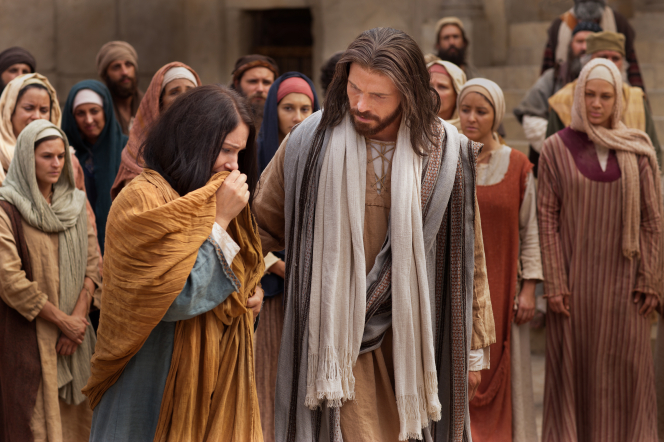 It takes time and practice to change our weaknesses.
Sometimes those things that we perceive as weaknesses may in fact be our greatest blessings that help us to recognize our great need for Christ in our lives and his Grace.
I am grateful for the Savior's invitation to 'Come unto Him' for it is through him that I have found my strength and confidence despite my many weaknesses.